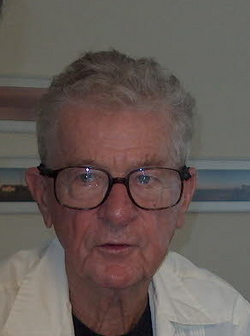 Albert Anton Wiedorn
1925-2010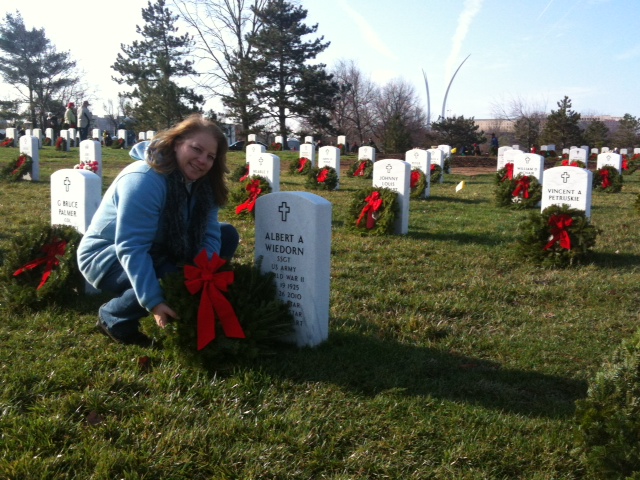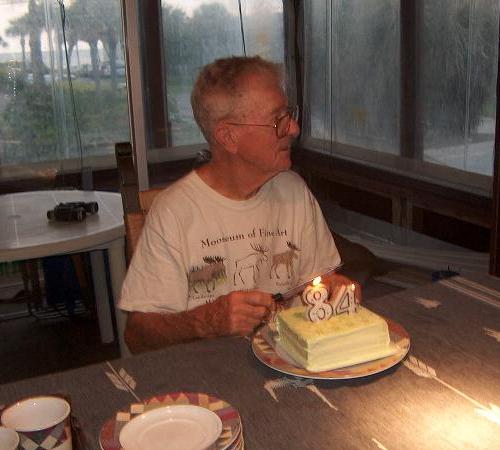 Albert Anton Wiedorn, 84, a retired educator and infantry veteran of the 10th Mountain Division in World War II whose exploits were enshrined in the books See Naples and Die and Ordinary Heroes: Six Stars in the Window died peacefully Saturday June 26, 2010 from complications following a recent stroke. A native of Waterbury Connecticut, he lived and taught in Connecticut, Maine, the Dominican Republic, Ecuador, Honduras, and Brazil before settling in Holmes Beach, Florida in 1995.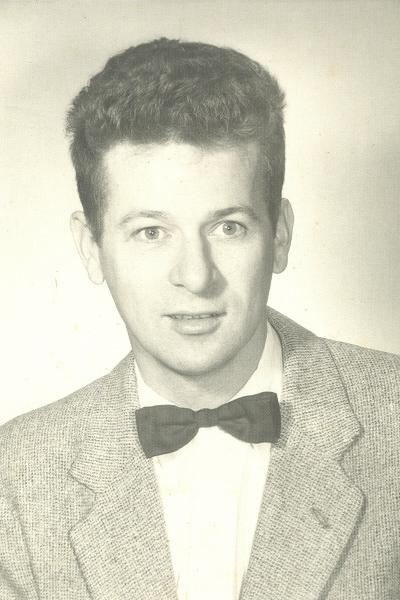 Albert, always known as "Al", was born in Waterbury Connecticut in 1925 to Frederick Francois "Fritz" Wiedorn and Marguerite Anne "Marge" MacDonald. As a youth he enjoyed hiking, rock climbing, skiing and the gymnastic training he received at the German American Club. He won ribbons and medals for skiing and gymnastics. Had there been an Olympics in 1940, he would have competed in gymnastics. However, WWII intervened. In the spring of 1943 he voluntarily enlisted in the ski troops, the US Army 10th Mountain Division.
Pvt. Wiedorn entered the service as soon as he was 18. Training at Camp Hale in the mountains of Colorado consisting of hiking, rock climbing and skiing; a harsh experience in the snow and bitter cold. Al did not impress his superiors there as being very soldierly (when, in fact, he was working hard at becoming a model solder, as events would soon prove). One day after a long hike he plopped himself down on the trail. Along came a Major demanding that he stand up. The soon-to-be-demoted-back-to-private Wiedorn told the Major, "Not even if you were Jesus himself would I get up."
In December 1944 the 10th Mountain Division embarked on a ship bound for Italy and in February 1945 Private Wiedorn saw his first combat. In the months following the first battle, Pvt. Wiedorn rose to S/Sgt (with two SGTs and 22 men under him) as his unit engaged the Germans north of Florence near Mt. Belevedere and then they drove them back to northern Italy and to defeat.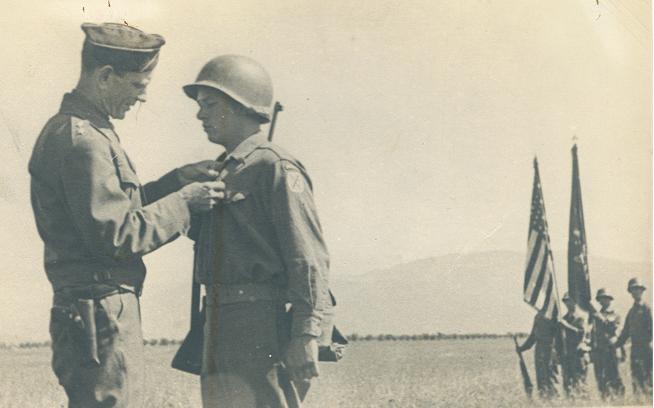 While fighting in Italy, S/Sgt Wiedorn earned the Silver Star by picking up a machine gun and firing it from the hip to single-handedly hold off a German Battalion so that his unit could cross a ravine. He later received a Bronze Star for rescuing a wounded squad mate while under enemy fire. He also reluctantly accepted a Purple Heart after being wounded in the upper thigh by shrapnel.
Al returned to the USA shortly after the war ended. In the years that followed he received a BA from Hunter College (an all girl's school in New York City), a Masters from the University of Connecticut and teaching credentials from various colleges in that state. He became an elementary school teacher and he taught in Connecticut, Maine and in Ecuador. He was also Director of the International Schools, first in the Dominican Republic and later in Brazil at the American School of Brasilia. His last job in Education was as Principal of the Junior/Senior High School of the American International School in Honduras.
Al was married in 1953. A son was born right after the great Waterbury Flood of 1955, and three weeks before he went to teach in Ecuador. His wife returned early from teaching in the Dominican Republic to give birth to a daughter in 1958.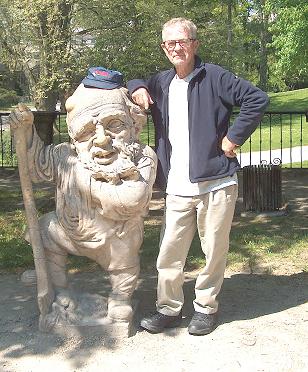 Upon returning to the states in 1979 he and his wife were part owners and managers of the Alafia River Camper's Resort in Riverview Florida. They sold the park in 1987 to continue their travels about the world. Al and his wife have visited most of South and Central America, much of the Caribbean, Western Europe, Russia, Egypt, and the Far East. In all they visited over 100 countries.
Children sought Al out because of his adventures and his extraordinary gifts as a storyteller. He was known as the beloved "Uncle Al" to generations of nieces, nephews, and grandchildren, who often sought his ideas and opinions. Al had a life long interest in the arts, which blossomed in his later years and lead to several shows of his collages and other work.
Al was active in civic affairs in Holmes Beach, having served as president and vice-president of the Holmes Beach Civic Association before it disbanded. He was known for his "Rain Can Be A Pain" campaign and brochure, an effort to encourage a drainage-system cleanup. He worked tirelessly to keep Holmes Beach residents informed of important issues.
Al is survived by his soul mate and loving (and ever patient) wife of 57 years, the former Clarice Marie Claps also of Waterbury; his brother Frederick Wiedorn who is married to Gladys Wiedorn, they live in Nokomis, Florida; his son Paul who is married to Macushla McCormick, they live in Severna Park Maryland with their children (Al's grandchildren) Ian, Patrick and Arras; a Daughter Cathy Camille who is married to John Mazurek, they live in Brooklyn, New York.
Visitation in Florida was on Tuesday the 29th of June at the Toale Brothers Funeral Home, Bradenton Chapel.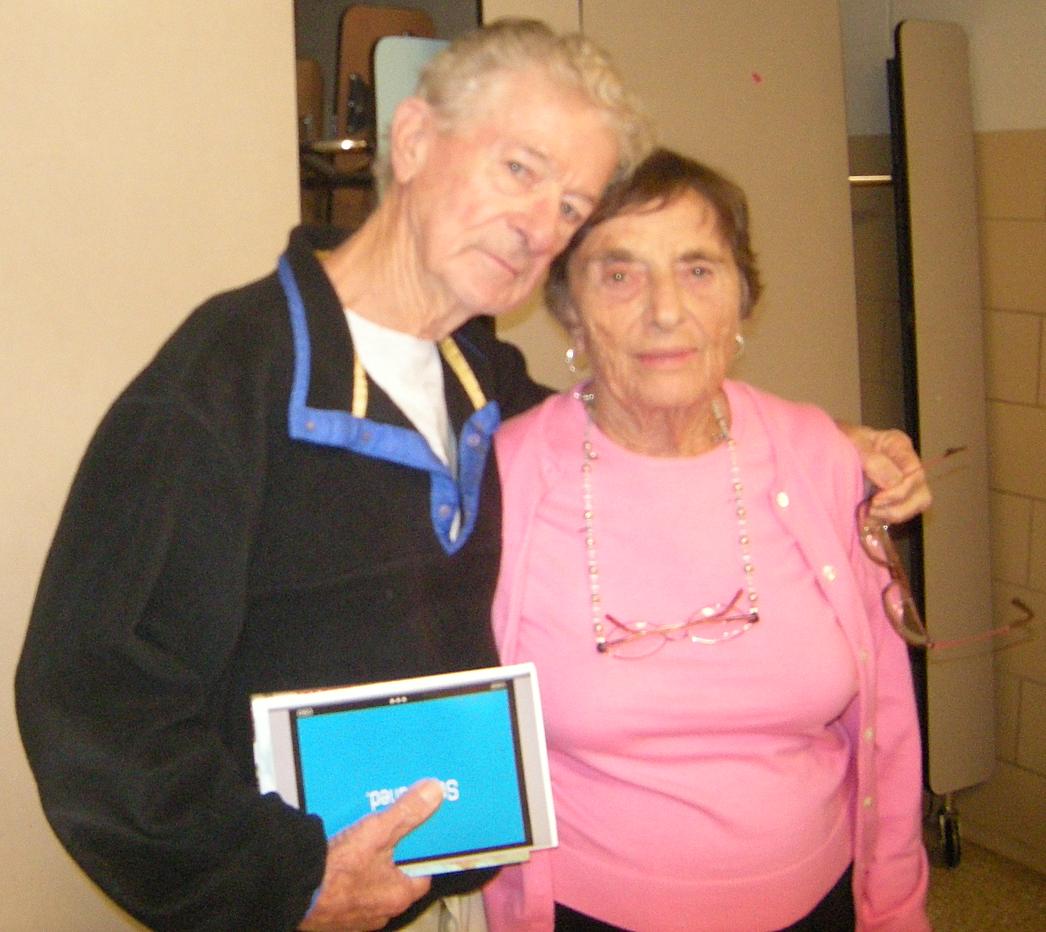 Family and friends gathered on the beach across from his house at 7007 Gulf Drive to observe sunset and celebrate Al's life on Wednesday the 30th of June 2010. Thank you to those who attended, especially those from the County and City Government and the HBCA.
Visitation in Maryland and memorial services were held at the Barranco & Sons Funeral Home in Severna Park, Maryland, on the morning of Wednesday the 28th of July 2010. S/Sgt Albert Wiedorn, US Army, was buried with full military honors in Arlington National Cemetery that afternoon in section 64 grave 3402.
---
More Pictures of Al Last updated 30 July 2010